Industry Insights
---
Subscribe to stay up-to-date.
We keep up on print and IT innovations so you don't have to!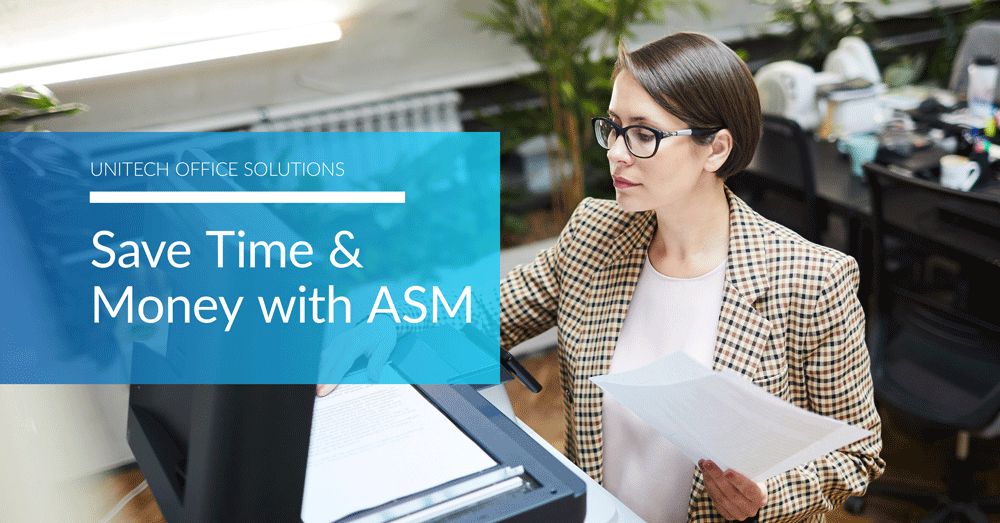 Here's How You Can Reduce Your Print and Labour Costs
Thu Nov 26, 2020
Tired of running out of ink and toner? What about having to go out to the store to pick up new supplies, or trying to find the best price online? These tasks can be costly and tend to waste a significant amount of employee time—slowing productivity.  If you're like most...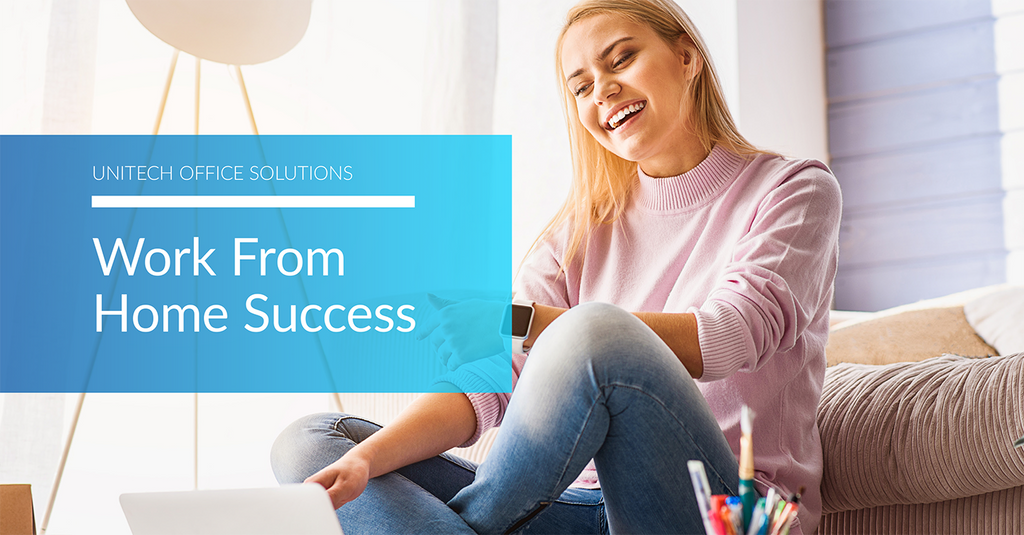 How to Beat a Work From Home Rut
Mon Oct 26, 2020
Work from home has become the new norm for many Canadians. Some have been living this reality for over half a year now, and it can easily take a toll on your mental and physical well-being. While we don't know when these precautions will no longer be necessary, we can...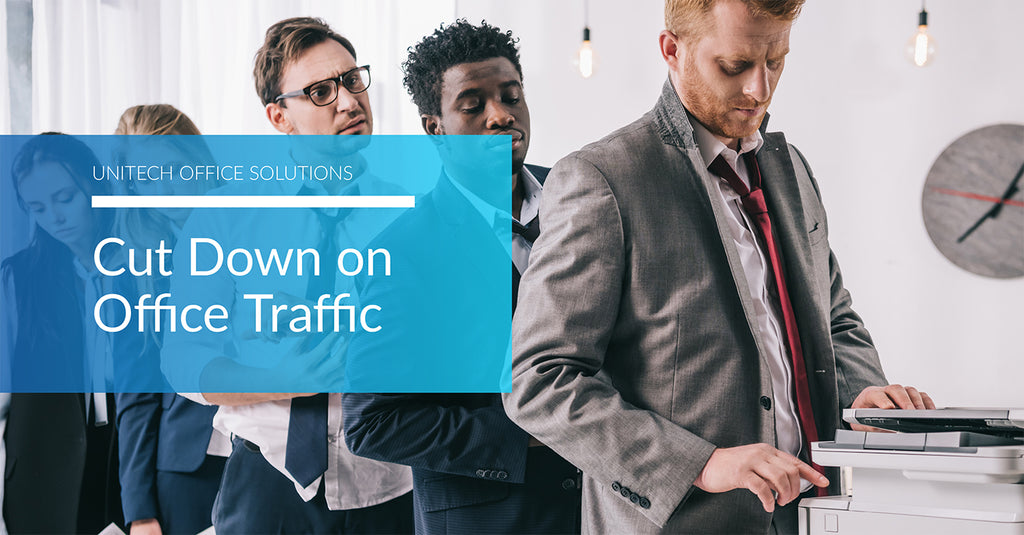 Secure Print Release is Making a Difference for Businesses Today
Thu Oct 15, 2020
Part of staying healthy this season is remaining socially distant from your co-workers while in the office. This is fairly easy to accomplish in most cases, but shared office equipment can pose a risk if the necessary precautions are not taken. Disinfecting surfaces is the first step, but COVID-19 is...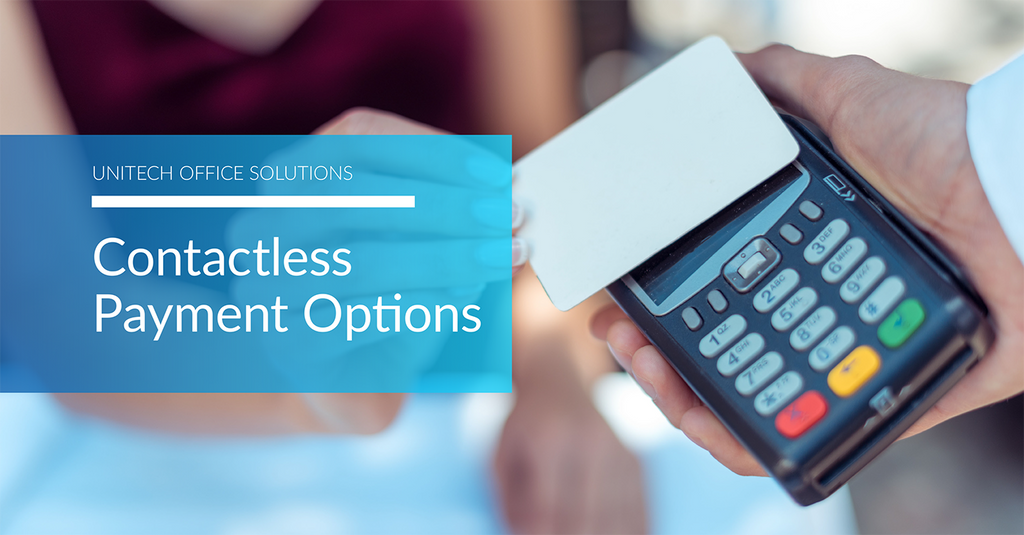 What Payment Technology is Best for Your Business?
Fri Oct 02, 2020
With everything going on in the world right now, consumers are more motivated to buy from businesses that offer contactless transactions. You can meet current health and safety requirements and deliver a better customer experience by implementing e-commerce payment technology and software. Solutions are available in person, online, in-app, and even...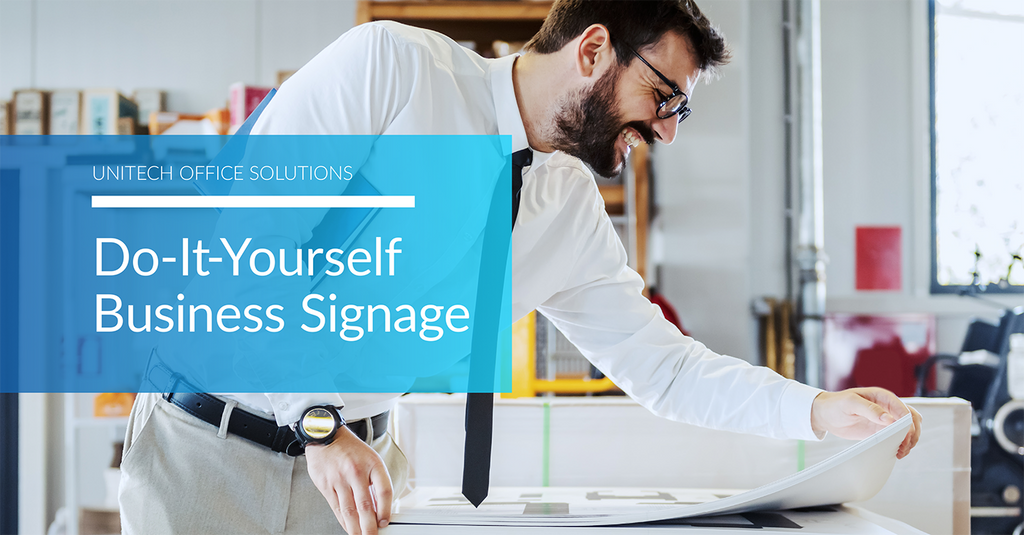 How to Print FREE Health & Safety Posters
Mon Sep 14, 2020
If you're like most of us, you struggle to communicate your policy updates due to COVID-19. You may have sent an email, posted on social media, or printed instructions on an 8.5 x 11" back in March, but these temporary solutions are not effective because they often go unnoticed and/or...