Blog
---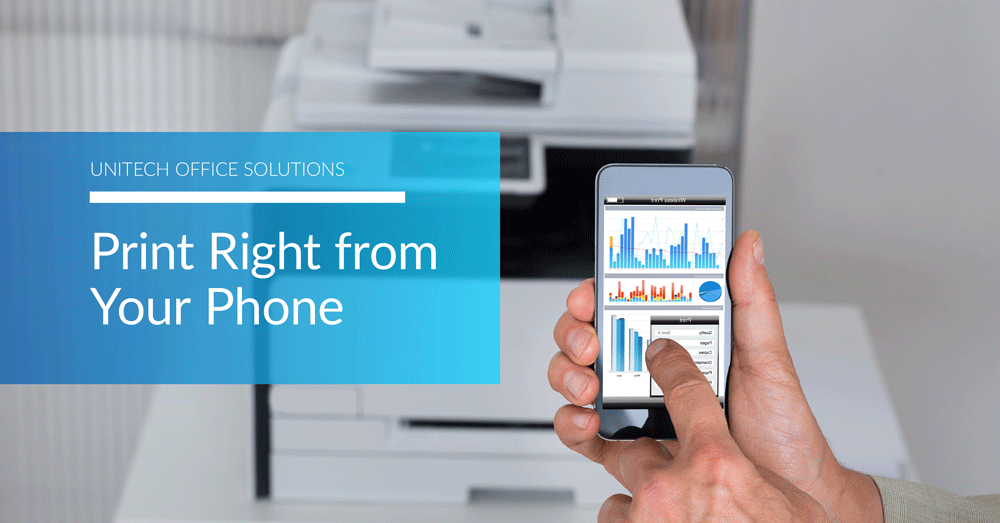 What You Need to Know About Canon Printers
Thu Feb 11, 2021
Have your team's needs evolved? Is it time to upgrade their devices? Whether they are at home or in the office, getting updated equipment is never as straightforward as you want it to be. You have to weigh the pros and cons of different brands, take employee preferences into account, think about what brand you're currently using and if your team is happy with them, or if it is time to jump ship...and the list goes on.
Here are some items you should discuss with your team when deciding on new equipment. 


Will Single Function Do?
This is one of the more simple questions. Does your team need to scan, fax and copy? Or just print? If they may need the functionality to do more than print, it is well worth the extra cost to get an MFP (multifunction printer). 


Are You Team Laser or Team Inkjet?
What will your team be printing? And how often?
Laser printers are perfect for frequent use, high volumes and text-heavy prints.

Inkjet is better if you plan to print photos and graphics (cards, brochures, posters, etc.). They are great if you plan to print high-resolution projects in colour. 


You should also discuss: 
Is Canon on your list of possible purchases? They should be. 
Here's why. 
1. Canon has won many awards for their copiers AND software over the last several years, including 2021.
Canon was recently awarded two Buyers Lab (BLI) Pick Awards—including Outstanding Cloud Management Software for UniFLOW Online and Outstanding Information Governance Solution for Therefore. 
They also won seven different awards in the summer of 2020, including Outstanding Printer for Small and Home Offices, Outstanding Printer for Small Workgroups and Outstanding MFP for Mid-Size Workgroups. You can read more on those here. 
2. Canon is an all-around innovative company. 
Choosing an innovative company when it comes to your office technology is always a smart choice. Innovative companies are typically the first to launch the latest software and have the most diverse range of offerings. 


For example, with Canon's Print App, you can print and scan photos, or even documents from your mobile phone or tablet. You can wirelessly print or scan items from Google Docs, Gmail, Facebook, Instagram (and more!).

Have a Canon printer but aren't sure if it is compatible with the app? No problem! Give us a call. We can tell you in two minutes.
Printers, IT services and office technology are what we do and where we thrive. Contact us today to discuss your work environment, and we will gladly help you choose the best product for your ever-evolving business needs. 
---