Blog
---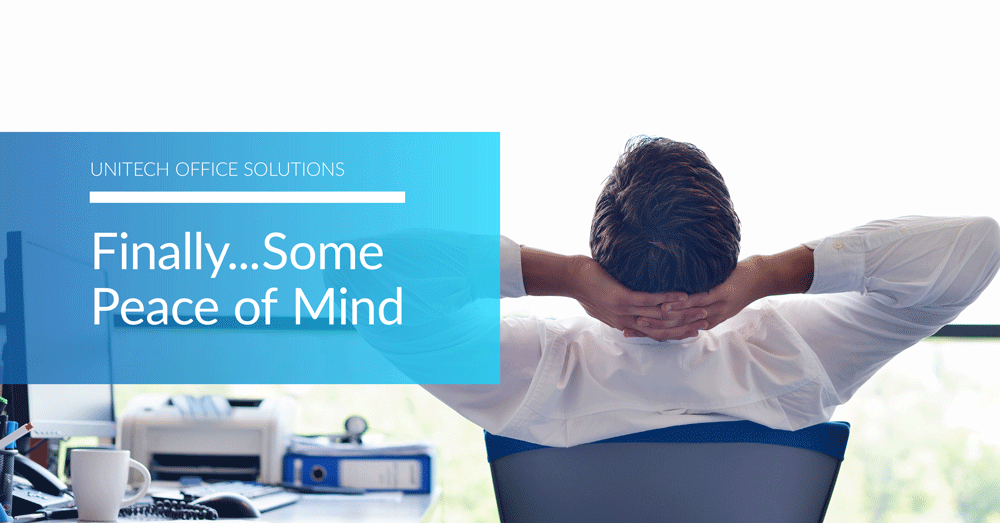 Are You Investing in the Right Technologies?
Thu Feb 04, 2021
Companies are slowly making the shift—more automation and online workflows and less paper/fewer manual processes. All of this is in an effort to cut costs and increase efficiency. It's 2021, so it is about time.  
What do you plan on investing in this year?
With this new shift, there is a real opportunity for your business to receive better IT services while also saving money. 
How? With a managed IT service provider (partner). 
If you don't have an IT team in place already, a managed IT service provider can be that for you.

If you DO already have an IT team, a managed IT service provider can still be a great investment for your company, and they can enhance your team's capabilities. Remote diagnostics, off-site storage and monitoring services would all be available to you and your team.  
Here's why managed IT services are an important part of this shift and why you need to consider investing in them this year. 


Confidence in Your Security
The security of your company is not something to take lightly. These days, it is frighteningly easy to fall victim to a data breach or to find your company held at ransom. A quick click of the wrong link can turn your world upside down. 
With a managed service provider in your corner, your business will be protected. IF a data breach or security issue does occur, they are trained/prepared and properly set up to act quickly and rectify the situation. You will also have peace of mind knowing that the antivirus used by UniTech offers the latest protection from viruses, malware AND ransomware. 


Cost Savings and Greater ROI
What does your IT budget currently consist of? If you're like most companies, it includes anything from:
IT labour

Maintenance

Hardware

Software

Network infrastructure

Miscellaneous items/incidentals
That's a lot of items to keep track of and to save for—and without a good system in place, you never really know when you'll need to use that money. What's more, if your company is using outdated software, that can have a negative impact on your company's security and on your ROI in general. Have you updated this software recently? You should probably go check.
A managed services provider can work with you to figure out what IT expenses you need to save for—so you can reallocate that extra/wasted money elsewhere. This is something you could revisit monthly or quarterly with your managed partner to ensure that your plan/budget works for you, even as you evolve/grow. This could also give you the financial freedom to finally start up some of those larger projects you have been putting off. 


Maintenance—Completely Off Your Hands
Maintenance is one of the main reasons businesses decide to invest in a managed IT service provider. You can free up your time (and your precious IT team's time) by no longer having to worry about your IT infrastructure. What does this look like? 
Network connection speeds and dependability—no longer on your shoulders. You can trust that your team's productivity will be at an all-time high and downtime will be minimal with a managed IT service provider

Around the clock coverage 

Data management = in the cloud

Solutions constantly working in the back-end to flag any malicious activity 
The maintenance that gets taken care of by a managed IT service provider will give you enough of a ROI to make this investment worthwhile. 
An IT provider is a partner that you can work with to develop a more reliable IT infrastructure. They can and will save you money, provide you with a greater ROI and also with technologies that will keep your company safe.
Will you be investing in IT this year?
Learn more about UniTech's Managed IT Services here, or contact us for more information.
---