Blog
---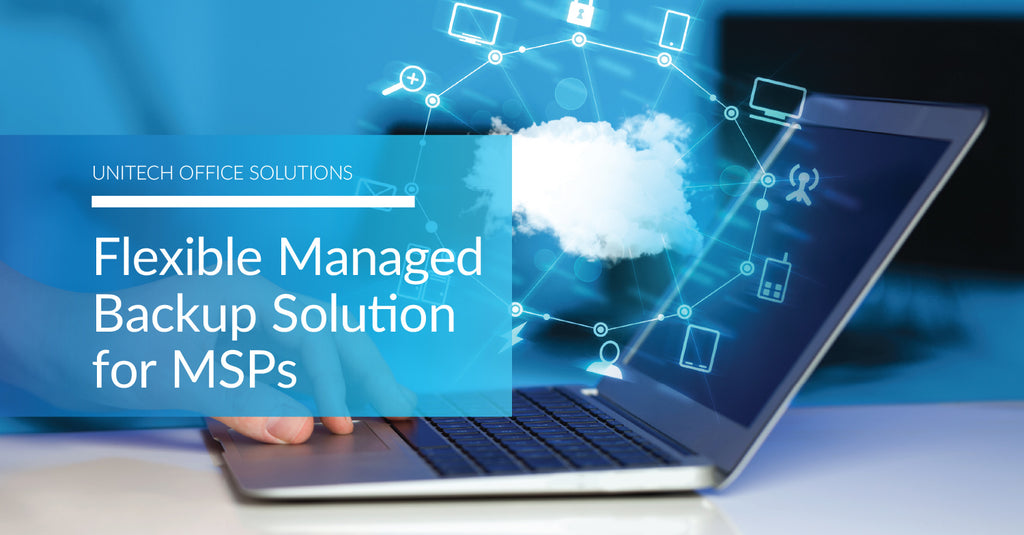 Cloudberry's MSP360—UniTech is Leading the Way in Protecting Your Data
Tue Apr 13, 2021
You've heard us talk a lot lately about the importance of security and the role that  IT departments play when it comes to protecting MSP data. Recently, we wrote about Bitdefender GravityZone Cloud MSP Security—a security software designed specifically for IT departments; you can read more about Bitdefender in our previous blog here. Today we want to introduce you to an incredible MBS (Managed Backup Solution) for IT teams called MSP360–initially created and managed by Cloudberry Labs, and has been rebranded as MSP360.
What is MSP360?
MSP360 is an easy to use backup solution for IT teams that require a centralized license and job management monitoring and reporting. The software is compatible with many operating systems including Windows, macOS, Lennox, Microsoft Exchange and SQL server. MSP360 can also backup Microsoft Office 365 and Google G Suite.

As you can see MSP360 is incredibly flexible when it comes to compatibility with operating systems and data platforms.
How Does MSP360 Work?
MSP360 seamlessly integrates with all the major public cloud storage services. It also allows IT teams to back up to a variety of local storage devices. Unlike most backup services, MSP360 doesn't focus on providing actual server space; it takes a different approach. Instead of offering its own service for storage, MPS360 gives you the option of different storage providers so that you can manage all your accounts and backups from one place. 
Easy, convenient and seamless management, it's a dream software made for resellers! 
From a more technical standpoint, MSP360 supports both image-based and hybrid back up which can be performed manually, on a set schedule or continuously. This means it scans your files and runs a backup whenever a change is detected. You can also enable throttling based on memory usage, bandwidth or available disk space.

All this being said, MSP360 is a pretty incredible software, built specifically to
help resellers manage their IT infrastructure and data. 
Still unsure if this software is right for your company? Check out the top 10 features of MSP360 below.
Top 10 Features of MSP360:


1. Designed for IT teams
2. Flexible licensing
3. Best in class customer service
4. Flexible storage options
5. Continuous and/or incremental backup
6. External drive backup
7. NAS backup
8. Unlimited backup
9. Versioning
10. Private encryption
UniTech has been working with MSP360 software for some time now. Our experience has been nothing short of spectacular. Enough to motivate us to write this blog and make our client base aware that UniTech has taken steps to ensure their data and their privacy are benefiting from the leading protection and security features from MSP360.


We pride ourselves on harnessing the best security opportunities in the business like Bitdefender and MSP360. We strive to give our clients the best when it comes to security—what has your IT team done for you lately?


Contact us to set something up today. We can't wait to meet with you.
---