Blog
---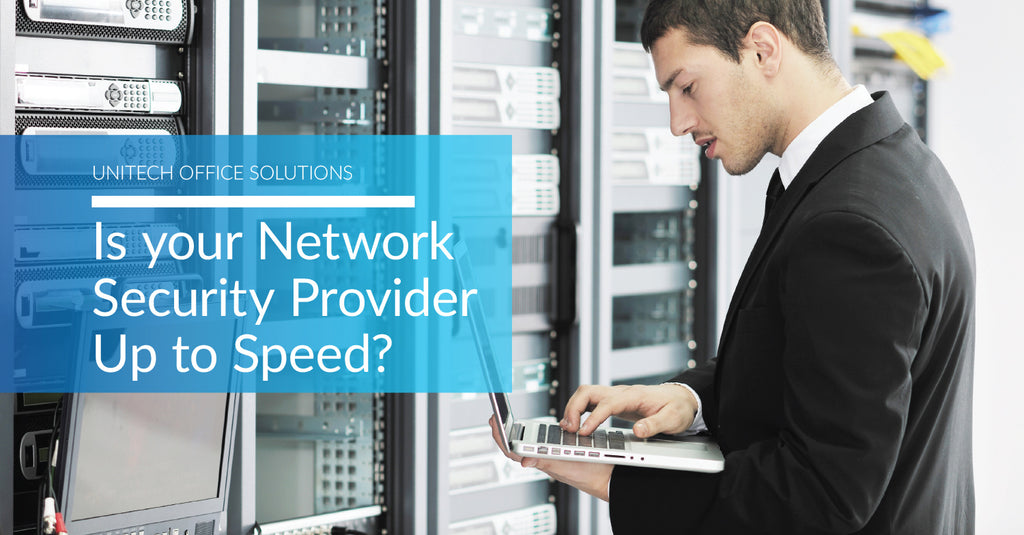 Cutting Edge Network Security—Has Your Company Armed Itself?
Thu Apr 01, 2021
Now more than ever, Managed Service Providers (MSPs) are making network security a priority. Don't get us wrong, security has always been a HUGE component of offering secure managed service software to MSPs, but new and advanced system threats like ransomware, zero-day exploits and file-less attacks are presenting more complex security issues for MSPs, and frankly these threats will only grow and evolve over time.

Network security is the backbone of MSP software—without it you're opening yourself, your team and your customers up to the risk of serious security breaches. You need your organization to trust that they are being protected, and your customers need assurance that every measure has been taken to decrease that risk.

I bet taking a glance back in time, you'd agree that at no point in the history of MSPs has there ever been so many people working remotely. That means a bigger demand for a robust network security software that has the capability to anticipate threats and resolve them utilizing a combination of extensive sets of hardening, prevention and detection layers and the machine learning and behavioural tech that our preferred network security system boasts.

Cutting Edge Network Security
At UniTech, we've always been big fans of a network security product called Bitdefender, specifically, Bitdefender GravityZone Cloud MSP Security—a security software designed specifically for Managed Service Providers like us. Bitdefender uses advanced AI technology to anticipate, detect and instantly block threats. 
Bitdefender has perfected their security offering over the course of the last 10 years with data from over 500 million devices; leaving your small or possibly non-existent IT department free to focus their attention on functions that drive business, and less time responding to threats.
In the context of MSPs, Bitdefender GravityZone boasts features like hardening, risk analytics, prevention, behaviour monitoring and remediation, advanced threat security and endpoint and response—essentially everything you need to check off when it comes to network security as an MSP.

So How Does It Work?
Unlike most network security providers, Bitdefender GravityZone consolidates encryption, content control, patching, AV, risk analytics and EDR (Endpoint Detection and Response is a cyber technology that continually monitors and responds to mitigate cyber threats) into one system. On the user-end Bitdefender employs an integrated console that works with RMM tools (Remote Monitoring Management is also now known or referred to as remote IT management) to better protect customers, streamline tasks and ultimately, grow profits.
So, if you think your network security can benefit from modernization—we always stand by and highly recommend you take a look at our trusted network security provider, Bitdefender.   
Contact us
to set something up today. We can't wait to meet with you.
---