Blog
---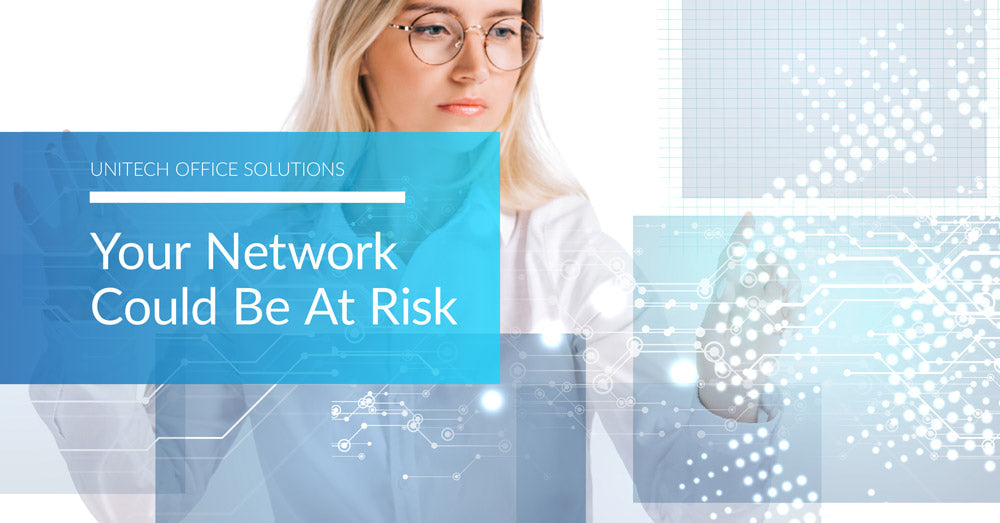 How to Protect Your Employees and Network from Cybercrime
Mon Dec 14, 2020
If your employees are working remotely, they most likely aren't equipped with the same security measures that they have access to when they are working at the office. So, needless to say, if you haven't suffered from some sort of cyberattack in the past few months, you're one of the lucky ones. That's not to say that it won't happen to you, though. 
Cyberattacks have increased significantly since the rise of COVID-19. Cybercriminals know that anyone working from home is a much easier target. Unfortunately, if just one of your employees gets hacked, it could lead to a breached network—which is a costly and time consuming problem to have. 
That's why you need to take your company's security practices seriously. Here are some common forms of attacks that you and your team should be aware of. 
Phishing.

This is one of the most common forms of attacks—a cybercriminal will send an email to someone on your team (or to your entire team), typically requesting them to click on a link or download an attachment. Most of these emails are personal and targeted, making them difficult to flag as malicious. What's more, they often have a sense of urgency within the messaging, and appear to come from a reputable source, which can make employees react quickly and poorly. Once the link is clicked or a download has begun, it can trigger a virus or steal credit card or login information. And poof...just like that, your sensitive company information can be put at risk.




Malware.

Malware is dangerous software that once installed can cause serious damage to your systems. Malware can obtain company information through the transmission of data from the hard drive; disrupt the device or system, making it inoperable; and block access to your network.




MitM (man-in-the-middle or eavesdropping). This can happen when an attacker gets involved in a two-party transaction. If they are successful at this, they can easily steal data. Common points of entry are unsecure Wi-Fi and through a breach of malware on the device. Once a victim's device (or worse, the network) has been infiltrated, significant damage can be done and critical company information can be stolen. 


So, what can you do to protect your company?
We recommend talking to someone who really knows what they're doing. Our confident team of professionals can help you with our Managed Services Platform. 

What is a Managed Services Platform (MSP)?
An MSP manages your IT infrastructure and end-user systems on a proactive basis. With this, remote troubleshooting can be deployed to help remediate issues with servers and/or endpoint devices. It can also set up a host of cybersecurity defenses (antivirus, anti-ransomware, firewalls, updates, secure VPNs, etc.)
If you're a small company, you probably have limited IT-capabilities. And truly, your IT team (if you even have one) just doesn't have the time to do it all. An MSP is a cost-effective way to obtain IT expertise, without the hassle. 


Download Our Brochure for More Info on MSPs

You need to take a proactive approach when it comes to your company's valuable information. We can help protect your employees' computers and your business' network. 
Get started today. Contact a UniTech professional today to get a free, no-obligation assessment of your current system.
---