Blog
---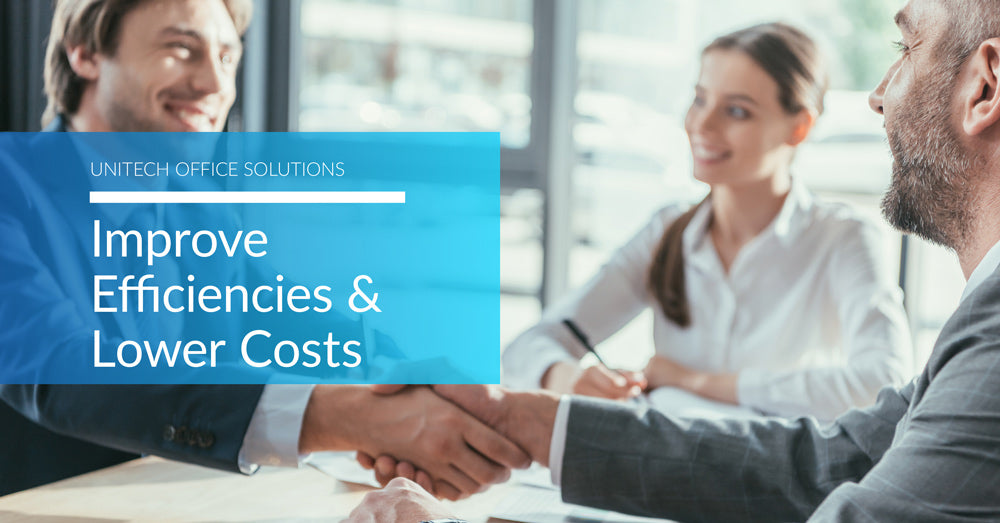 UniTech Continues to Grow and has Been Acknowledged by Canon Canada for its Efforts
Mon Mar 15, 2021
Despite the pandemic, UniTech has been able to increase its market share and continue to provide value to its customers. 
We understand that throughout this past year, companies have been struggling to adapt to the changes that have been brought on by COVID-19. Whether you're a small business or a large corporation, change has been thrust upon you and your entire organization. We feel for you. We're also proud to say that we have altered our business model and offerings to ensure that we can help support you and your business. 
Before March of 2020, we considered ourselves a highly customer-centric company, but if the last year has taught us anything, it's how important placing our customers at the very center of our focus truly is to the overall success of our valued clientele. 




YOUR end result matters a great deal to us—so finding ways to improve your efficiencies and cost of operations became our number one priority. By doing this, in combination with our great products, service and value, we have been able to stay relevant, and help our customers succeed at their highest level. 




What does this mean for you?
Access to the same great products and services

Better (and more focused) customer support

An opportunity to cut costs and increase your company's efficiencies 
We want to know your pain points so that we can help you work to turn them into opportunities and strengthen your business. 


Shop Canon Printers  Contact Us
Interested in Canon products? Find out why you should be here!
---